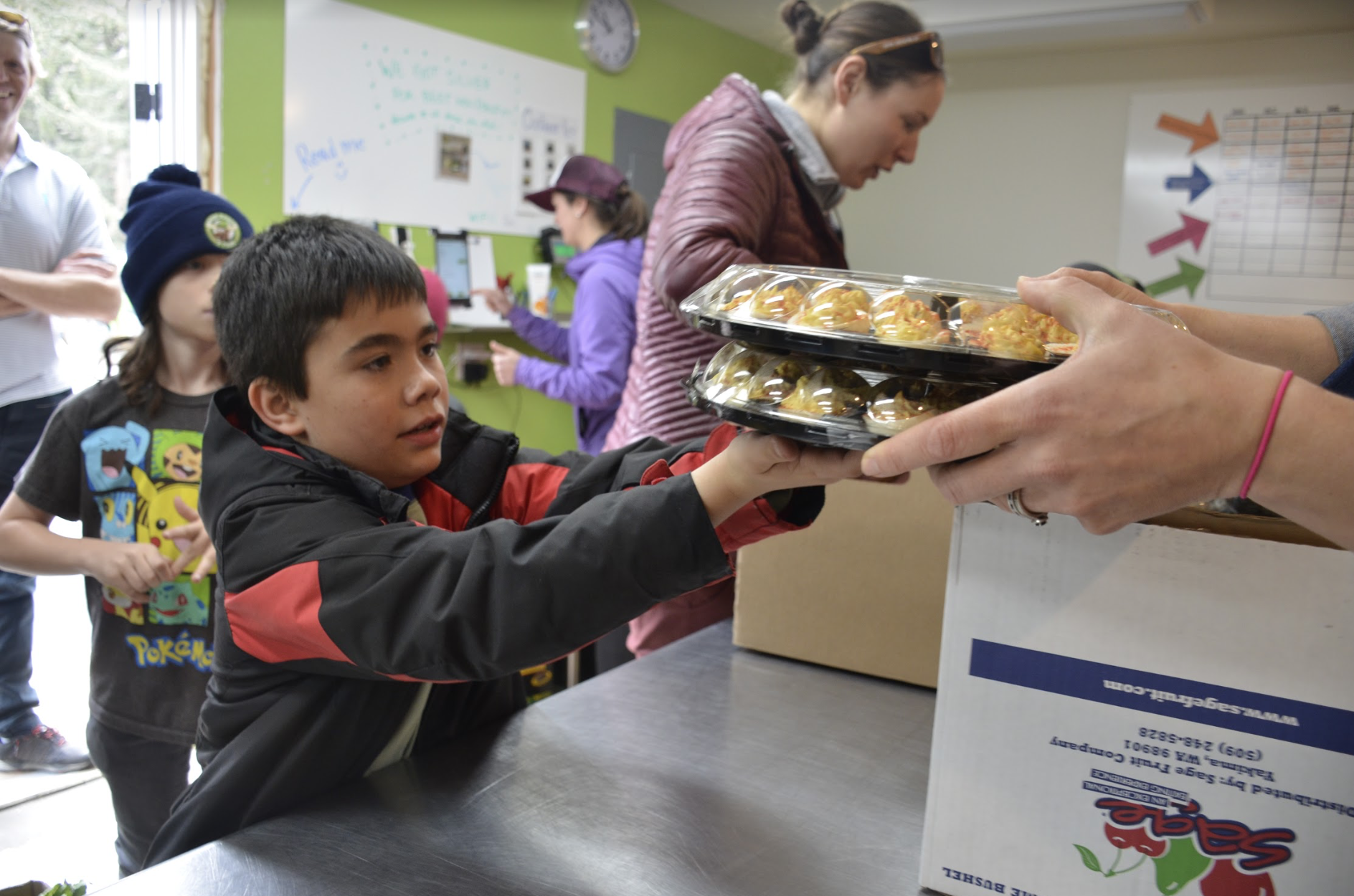 Food Rescue & Redistribution
We save the food and relocate it to where it's needed most.
HFR diverted more than 200,000 pounds of excess food from eight local food retailers in 2017 alone, serving roughly 1,000 in-need community members each week. HFR rescues food that would otherwise be wasted due to surplus, cosmetic imperfections, and approaching expiration dates. Much of the food HFR rescues is highly nutritious fruits and vegetables, as these foods have a shorter shelf life than shelf-stable, processed food. Since HFR launched in 2013, it has provided at-risk youth, families, and seniors with nutritious food that expands the efforts of local food pantries and kitchens. Rescued food that isn't distributed to people is fed to farm animals or composted, further reducing contributions to our local landfill.
Hole Food Rescue is sustained by volunteers.
Our organization is powered by people, and we work hard to recruit, train, manage, and celebrate the efforts of our amazing volunteers. Volunteers pick up donated food from food donors, bring it to our food sorting facility ("the hub"), organize it, and then deliver tailored food boxes to our local recipient organizations. HFR uses 80 hours of donated time each week and has a volunteer team of more than 85 people.
HFR hosts regular New Volunteer Orientations for potential volunteers to learn more about opportunities to get involved.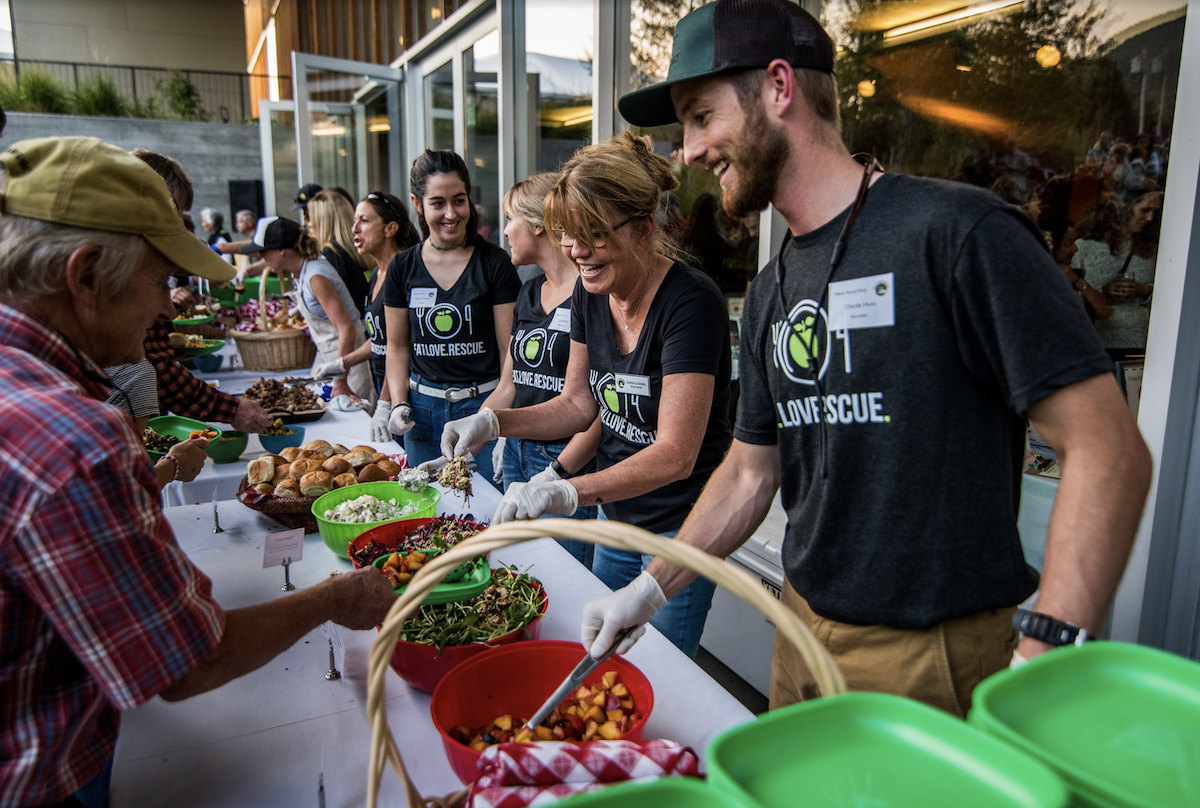 Public awareness through community events and education.
Food waste and food insecurity aren't easy topics to discuss. Raising awareness and changing the way we eat, use, and share food are crucial parts of changing the conversation. That's why we host our annual awareness event, the Million Pound Party, at the Center for the Arts in the late summer to start the conversation and celebrate food as a community. We also teach cooking classes, visit local schools, and offer first-hand volunteer opportunities for students and adults of all ages.
We run on love and donations
Support our programs with a single or monthly contribution.